Hi Tom! Here are some of the photos from our last few days...you can save
them to your computer from here, if you wish.
Our presentations on Wednesday the 12th of May...and us in Tobago.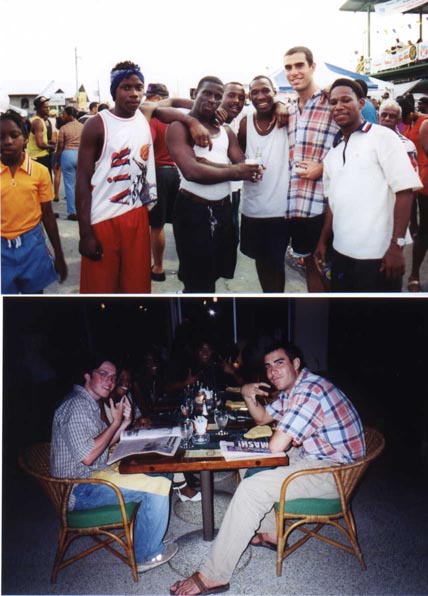 PoInt fOrtiN Burrow DaY...and the Trinidad Hilton on May16th, our last night in T&T.
I will put more stuff up here later.
Bye for now...